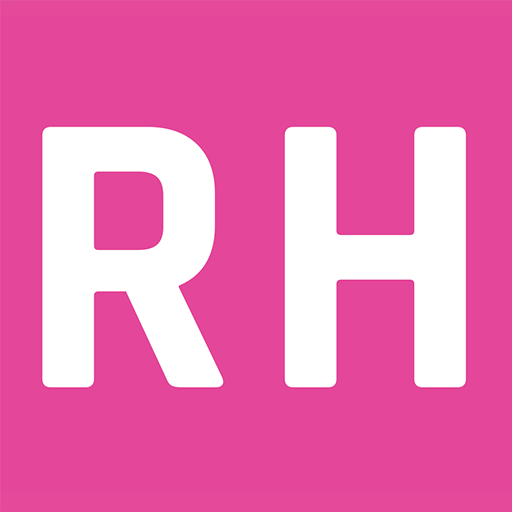 A new, low impact exercise app from Rachel Holmes to help you get moving and improve your fitness.
Do you want to get moving and get fitter?
Are you struggling with mobility issues and need to start with a seated class?
Do you have problems with your joints and cant do impact, jumping and intense exercise?
Do you have a medical condition and need to start moving slowing and gently?
I am launching a new app which will contain short 7 to 15 minute workouts you can do at home:
⭐ Sit Fitness & Chair based workouts.
⭐ Knee Friendly workouts.
⭐ No impact fitness
⭐ Balance training
⭐ Mobility sessions
⭐ Improve your posture
⭐ Workouts for back pain.
⭐ Gentle Fitness Pilates.
⭐ Strengthen your legs without squats and lunges.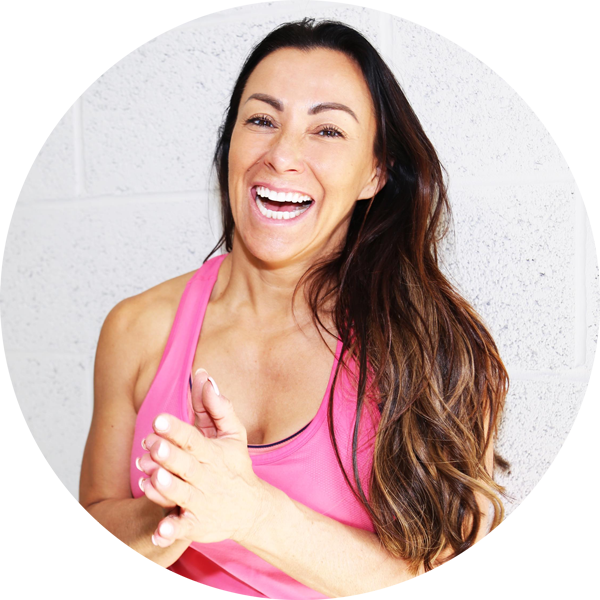 With leading fitness and womens health expert Rachel Holmes
Add your email for free classes sent to you and details of the new app when it launches.